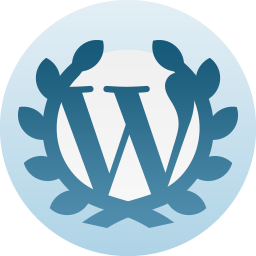 Happy Anniversary with WordPress.com!
You registered on WordPress.com 3 years ago!
Thanks for flying with us. Keep up the good blogging!
I got this today! Apparently it's my blog's 3rd Birthday. Happy birthday blog! It's funny becasue only today I've been giving it a facelift etc and adding a gallery. I'm hopingto add some more pages for Minecraft screenshots, circuit pictures and perhaps adding a front page to my site. This could all be helpful in pulling together this blog and my writing blog
(shameful self plug I know but I'm not ashamed). I want to take the whole look and feel up a notch as this is not a blog specific to anything and it needs to reflect that.
On a similar note, the content of the blog is going to be changing shortly. I've been realising that I've been moving away from creating my own material. Which is a bit of a cheat really. I like the music, while I'm not sure I'm going to keep up with a daily music slot, I would like to keep something music related included. Any thoughts you have as my fellow and much loved bloggies would be useful. The whole point of all this is to try and make thig blog better, I'm nearly at 400 followers and while it's not all about followers this is ultimately meant to be a platform from where I can lauch my work, in whatever form it takes and I need you guys if I ahve any chance of doing that.
Have a great day and I'll see you all out there!
Simon 🙂