I never realised until I watch a program on Dave the other night… The International Space Station has been up there 15 years now! Wow!!! I remember when when it was just an idea, something that was going to happen, then the first modules went up and suddenly it's been up there all this time. In orbit you see a sunrise every 92 minutes. This mean that in the 15 years it's been up the it's seen over 85,000 sunrises.
I don't want to make this a big wirting piece, but I thought I would post a few of the pics I found about ISS, none of them are mine of course – but they're all amazing in their own ways! Also this link to in infographic shows what's been achieved up there – truly amzing!
https://www.nasa.gov/mission_pages/station/research/news/infographic_15_years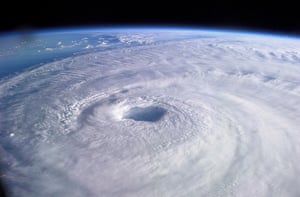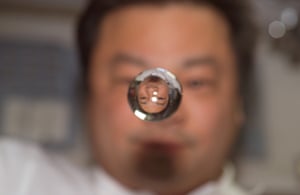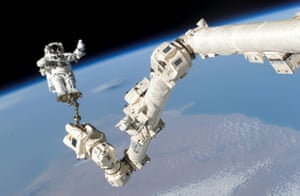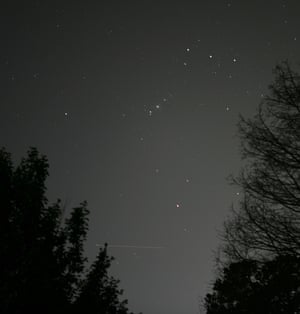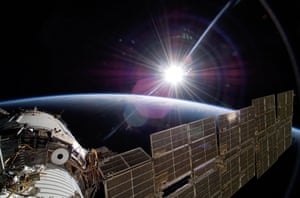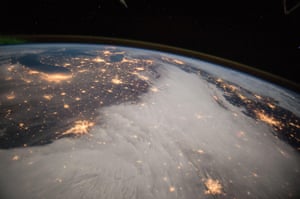 Happy Friday all of you!
Simon 🙂
Note: No ownership claimed to pictures – taken from http://www.theguardian.com/science/gallery/2015/nov/02/15-years-international-space-station-in-pictures